Your Local Fence Cleaning And Pressure Washing Specialists
If the fence around your home could use some sprucing up, it's time to contact the team at Wrightlook Pressure Washing Company to schedule a fence cleaning service. Time, grime, mold, mildew, and algae can make our fences in the Lakeland, FL area look old, but most of the time they just need a good cleaning.
Our pressure washing specialists provide you with superior results every time. We complete all types of jobs, including pool area cleaning. Our fence cleaning service is available in Lakeland and the surrounding areas, so get your free estimate today!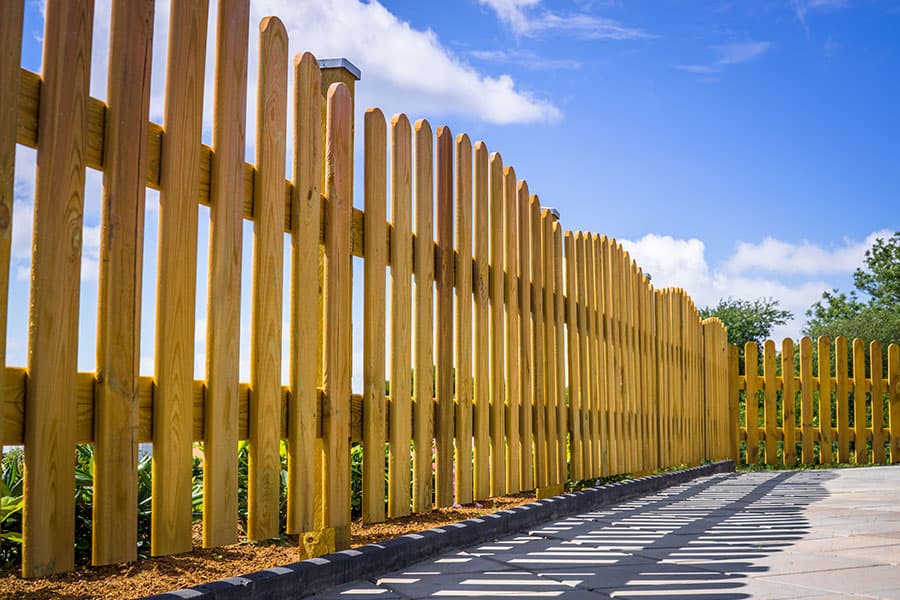 Why Choose Us For Fence Cleaning
We provide eco-friendly fence cleaning that is gentle and effective.
We offer free, competitive estimates.
We use an array of tools that are designed to safely and efficiently remove dirt, dust, and mildew from all types of fencing materials.
Our professional, experienced technicians can be counted on to arrive at your property on time and prepared to work and to tidy up our job site before leaving.
Our firm commitment to service also ensures that we take a detail-oriented approach to every project, large or small and that we make sure that the client loves and is happy with the results of our work.
Types Of Fences We Clean:
Privacy Fence Cleaning
Picket Fence Cleaning
Horse Fence Cleaning
Stone Fence Cleaning
Stucco Fence Cleaning
Brick Fence Cleaning
Vinyl Fence Cleaning
PVC Fence Cleaning
and more
Why Fence Cleaning Is Important
Drab, dirty fencing can detract from the appearance of an otherwise appealing property, but our skilled team has the solution that you've been looking for. Soft washing is the best way to handle the fence cleaning process, whether your fence is wood, vinyl, stone, brick, composite, or another material.
Our soft wash formula contains a biocide that also removes and prevents mold, mildew, and algae. This process is what we use for removing stains and all of our other exterior cleaning services. It allows us to provide you with superior results. The soft washing technique will prevent the regrowth of algae and other microorganisms for many months at a time.